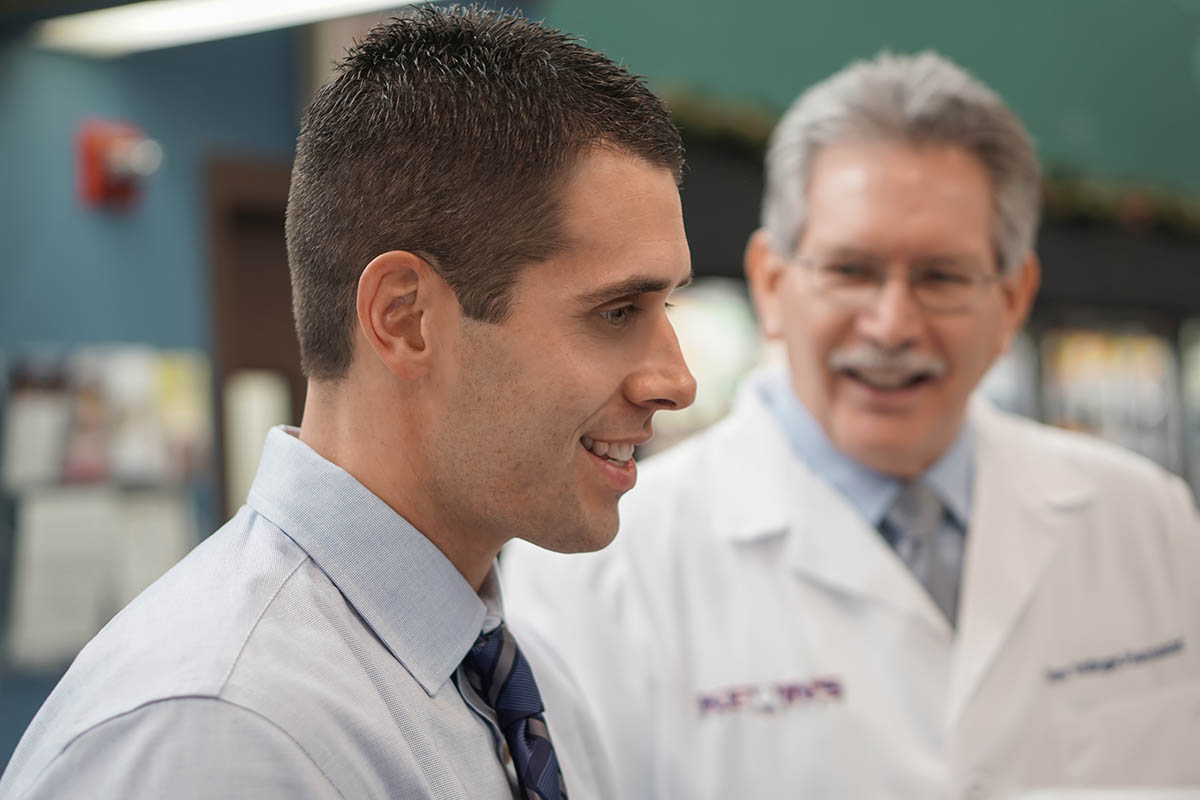 A Personal Plan for Your Health
We believe that you're more than just a customer; you are a patient and a friend. With that, we ask you to join us in scheduling a one-on-one consultation where we will discuss your medications, their side effects, possible drug interactions, what vitamins you should be replenishing, what to do if you miss a dose, and so much more. We'll make suggestions for more affordable solutions and discuss the pros and cons of different classes of drugs that address the same problem. You'll leave the consultation with a deep understanding of how your medications are working for you and the possible risks involved with those medications.
About Preventive Healthcare
Not only will we review your medications and answer questions about your health, but we'll also look at ways in which you can be more proactive about a healthy lifestyle. Together, we'll discover products that will help you obtain this lifestyle and give you an opportunity to better understand the different vitamins and supplements available and why they are important.